The South DSZ2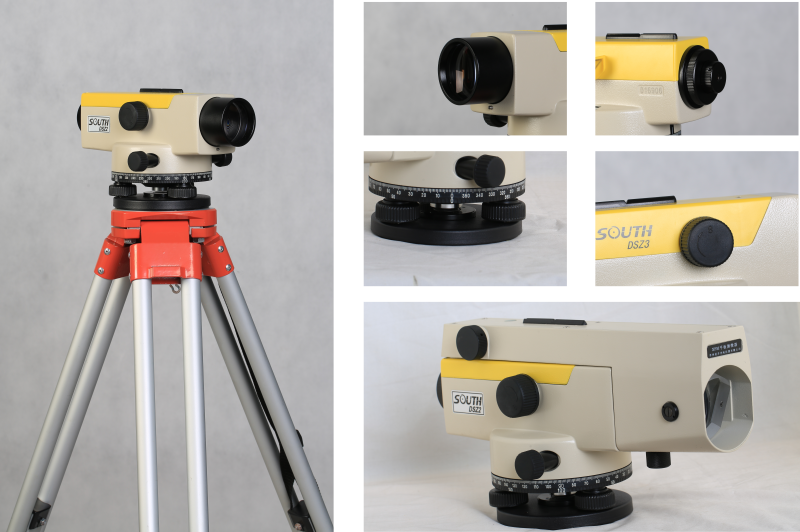 Compensator
The center technology of auto level is the compensator.
Hi-Q electronic wire from Switzerland ensure the stability of compensator, it will not be bent or deformed in your longterm working.
The sheet metal at the bottom is the cornerstone of the whole compensator it keeps the high accuracy for leveling.
Metal protection 
Excellent manufacturing design improve the quality to achieve the goal.
the metal cover can isolate the effects from external magnetic field for better performance.
Aluminum axis
The quality of raw material is the guarantee for product. after the hardening treatment, The aluminum axis kee a high consistency to ensure the wear resistance.
Barcode Staff for Digital Level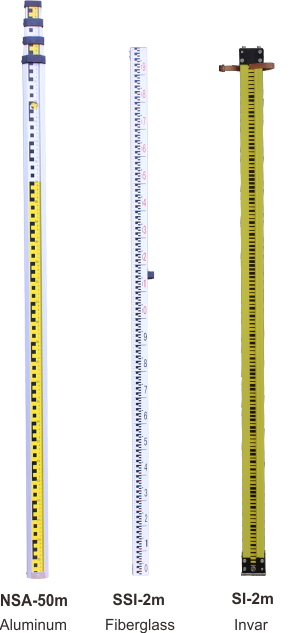 32X high resolution telescope
Magnetically damped compensation
+0.3″ compensator accuracy
0.5mm standard deviation with micrometer Fp1
Wearable aluminum axis
Outstanding protection in IP65
Auto Level
Magnification
32x
Effective Objective Aperture
45mm
Image
Erect
Reticle
Cross Reticle
Field of View
1°30′ (2.6m /100m)
Minimum Focus Distance
0.6m
Multiplication Constant
100
Additive Constant
0
Compensator Type
Magnetic Damping
Compensator Range
±15′
Compensator Setting Time
<1s
Compensator Setting Accuracy
±0.3″
Standard 1km Deviation
1.0mm
Sensitivity of Bubble
8′ /2mm
Circle Graduation
360° or 400 gon (Minimum 1°or 1 gon)
Protection Class
IP65
Working Temperature
-20℃ ~ +50℃
Storage Temperature
-40℃ ~ +70℃
Net Weight per Unit
2.2kg
Package Size (4 PCS/CTN)
465×340×445(mm)
Gross Weight (4 PCS/CTN)
15kg